Online Diagnosis & Treatment
enkaku
AGA/FAGA Online Diagnosis & Treatment「CLINICS(クリニクス)」
Online diagnosis and treatment via mobile phone/computer→ Delivery of medication to your doorstep.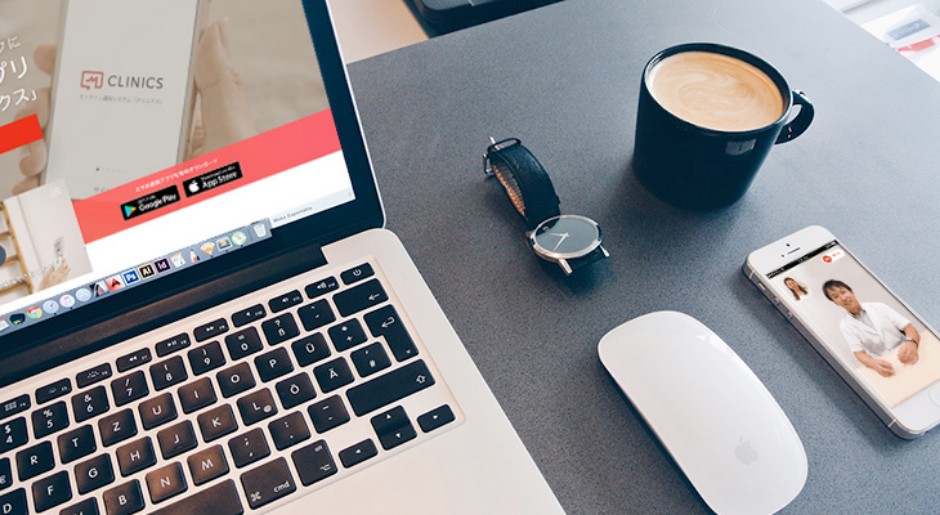 Our hospital has been engaged in the treatment of hair loss for many years. It is difficult for some patients to continue the treatment or their treatment gets interrupted as they reside far or are unable to visit the clinic on regular or monthly basis.
For patients who are busy and do not have time to see a doctor, we will provide online medical treatment, contact us from anywhere home or outside as long as you are connect to the Internet. Get a consultation without any waiting time, and prescription drugs can also be delivered to your home.
You can use your computer or smart phone to conduct video diagnosis and treatment via video chat.
Osaka AGA Kato Clinic, in December 2017, launched Medley's "CLINICS" and implemented
Advantages of online diagnosis and treatment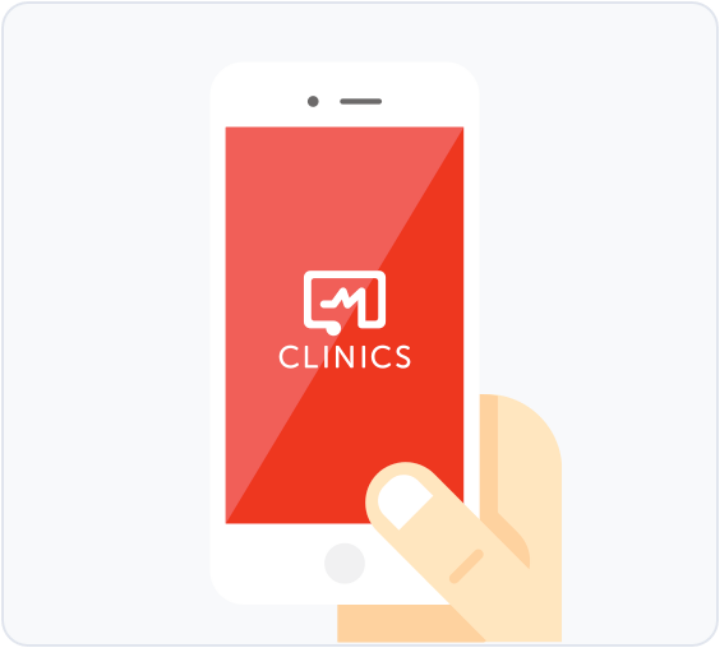 Consultation using smartphone at any time.
You can use your phone/tablet/PC at home or on the go for online medical services at any time.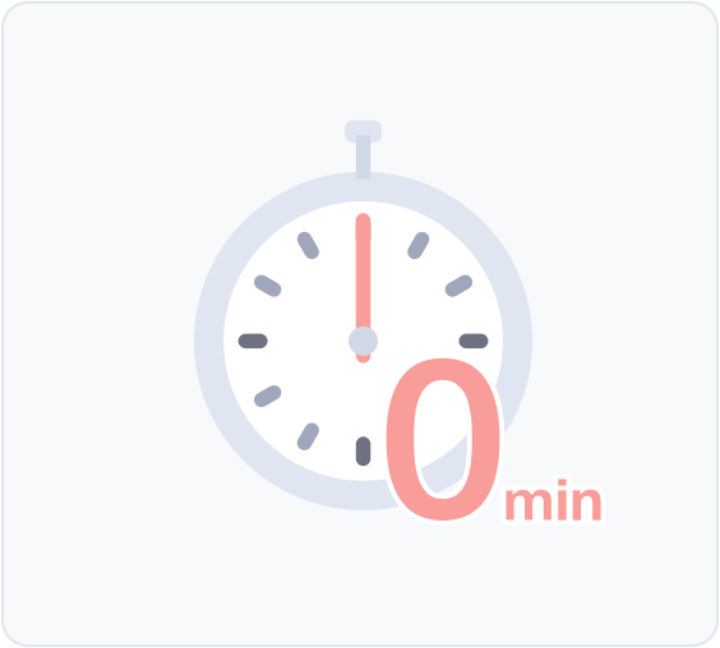 Zero waiting time before consultation.
As soon as it is time for the appointment, the consultation can begin.
Home delivery of medication.
Medicines and prescriptions will be delivered to the registered address.
Online diagnosis and treatment process
Not only can you make appointments and treatment via a smartphone, you also can pay by credit card. This app makes going to the hospital easier.
① Make an appointment ➡ ② Medical examination ➡ ③ Payment ➡ ④ Receive your medicine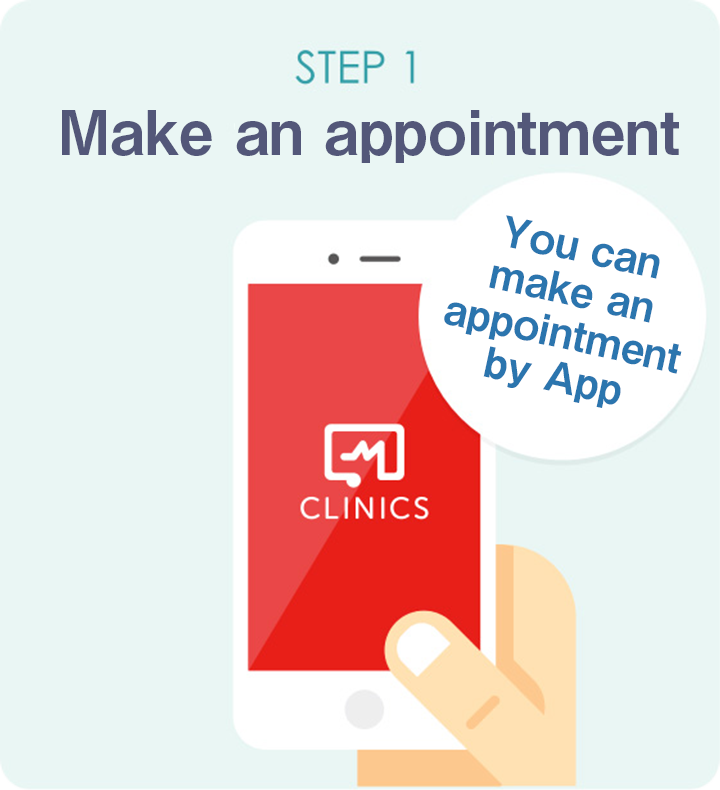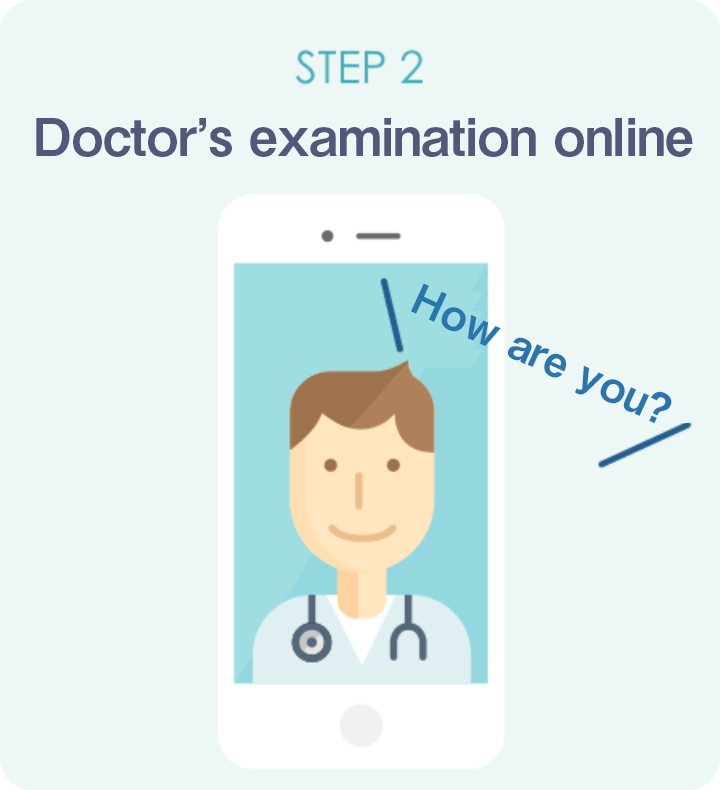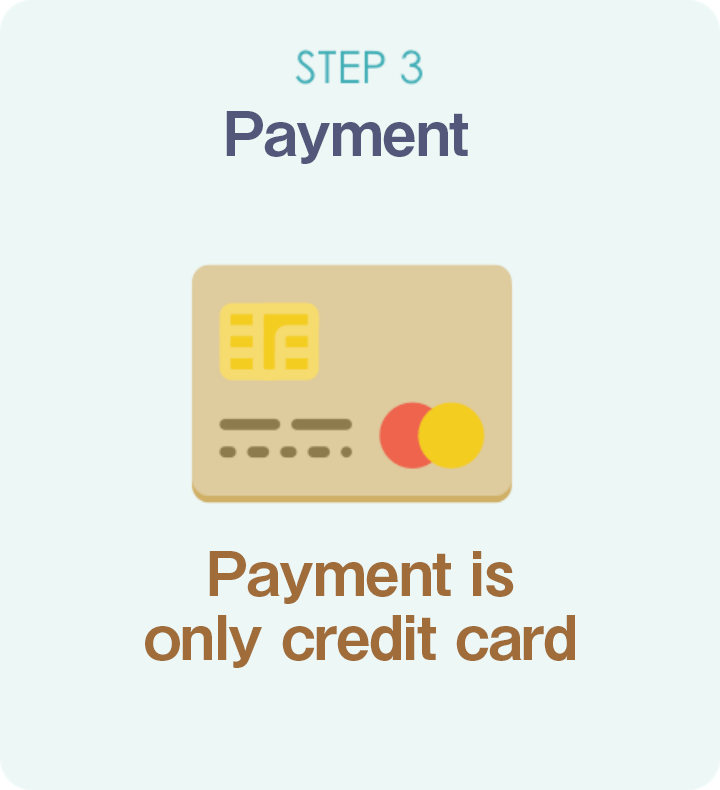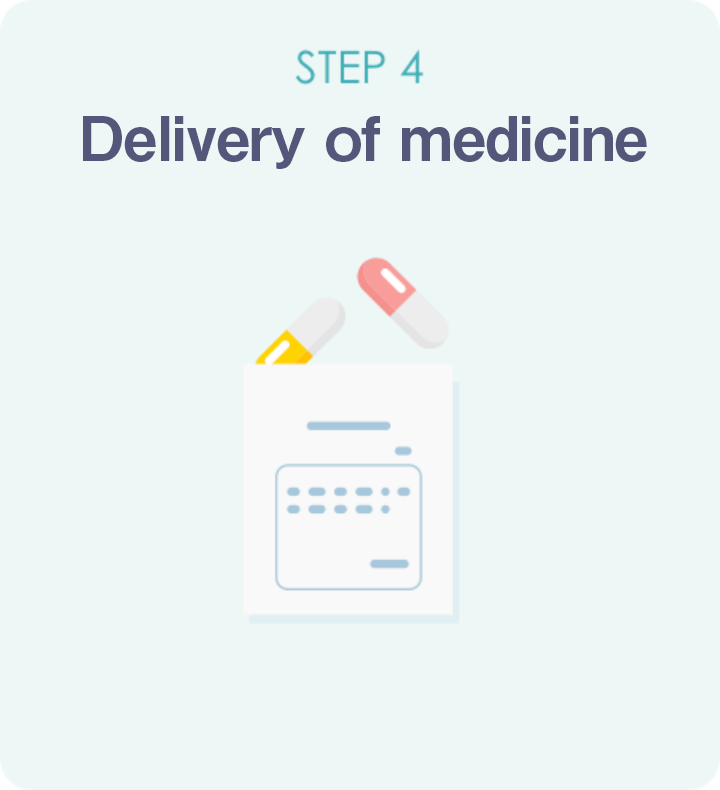 Telemedicine App"Clinics" registration method in English
PDF
About fee calculation

The application is free to download. However, an appointment fee of ¥330, medicine and shipping fee of ¥520 must be paid separately when using it.
※There is no refund the reservation fee for cancellation 24hours before reservation date.
※If it is the first consultation, an initial consultation fee of 3,000 yen will be charged. There is no charge for each subsequent consultation.
Payment method

After registering as a member, please fill in the credit card information in the "My Page" payment section.
Online medical services
Androgenetic Alopecia (AGA) Clinic. Not applicable to health insurance.
※The reservation fee is 330 yen including tax + medicine fee + prescription medicine shipping fee.
※Each consultation is free. However, for the first consultation, an additional ¥3,000 is required to be paid.
Use online medical service methods.
Application download
※Japanese ONLY at Umeda clinic, please make an appointment at Namba clinic if you request in English.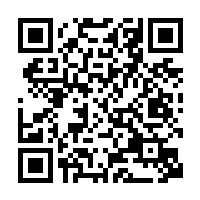 1. Application download
2. Prease make an appointment from here.
Osaka AGA Kato Clinic Namba
Make a reservation from PC
1. Please install the latest version of Windows, Mac, Linux PC on Google Chrome.
https://www.google.com/intl/ja_jp/chrome/
2. Be sure to prepare a computer with a camera and a microphone.
(Recommended resolution is 1920 x 1080 or higher)
3. Please make an appointment from here.
Osaka AGA Kato Clinic Namba