About FAGA
As one of the modern diseases, thinning hair of women is increasing.
The number of women suffering from thinning hair has increased three to four times in the last few years and is widespread from the younger generation to the older generation.
You will see many kinds of volume-up shampoos and treatments are on the market but approaches from the outside of the body are rarely absorbed by the body.
At our clinic, we recommend treatment that uses oral hair growth medicine to produce healthy and beautiful hair from inside the body.
We are focusing on the treatment of thinning hair not only for men but also for women, and we will make the best prescription for thinning hair for women.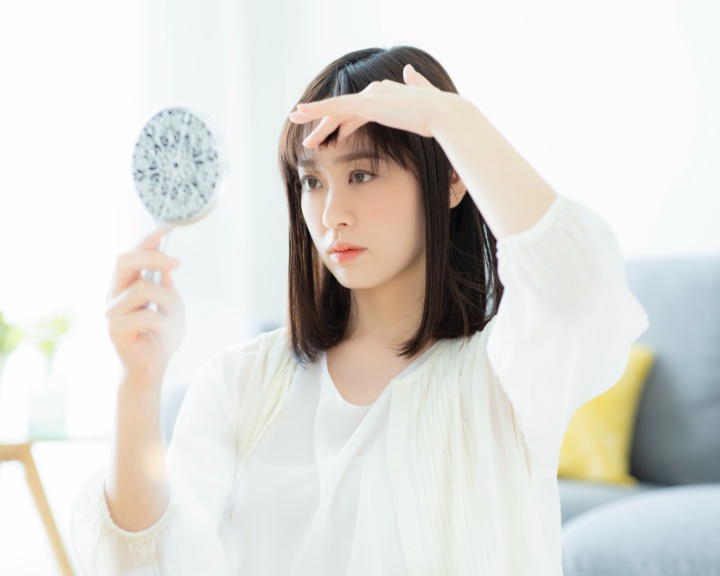 Feature of FAGA
Many people are worried that women's thinning hair will heal, but hair loss and thinning hair can be improved by taking preventive measures.
The mechanism by which thinning hair occurs is the same for women as for men.
The hair cycle, which normally grows thick and should come off after a few years of life, is disturbed for some reason and comes off without growing.
In addition, women's thinning hair has its own causes that are different from men's.
The characteristic of FAGA is that it is relatively easy to improve if each cause is identified.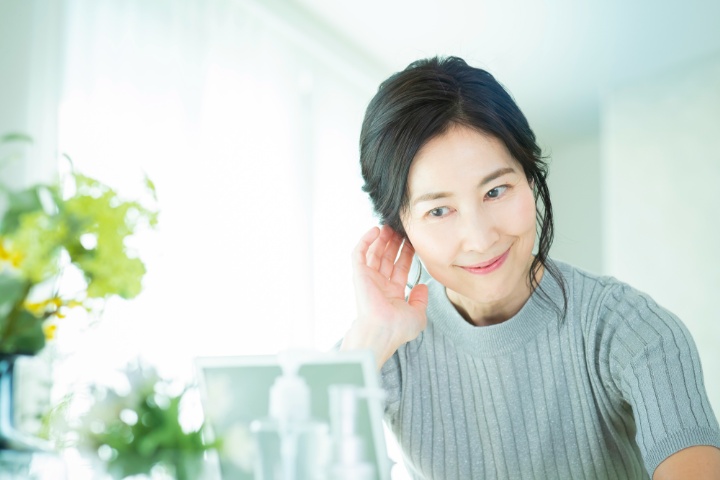 Prescription for FAGA (Hair loss of women)
Our clinic has customized an oral medicine called "Pro Hair+" for women.
The oral medicine is made for reducing hair loss and hair growth.
Minoxidil, which helps hair growth, and 3 kinds of minerals (Zinc, Mg, Ca) are formulated according to the symptoms of each patient, effectively improving the problem of thinning hair.
Our hospital prescribes high-concentration and high-quality minoxidil to help dilate the capillaries in the scalp and improve blood flow.
When the blood reaches the hair roots, it will be converted into a hair-making nutrient and promote hair growth.
The hair growth cycle is configured in an ideal state, and it is also effective for various types of thinning hair such as the top of the head and split ends.
Our patients have also experienced an overwhelming hair growth effect.
The effect and speed of hair growth are different for each patient.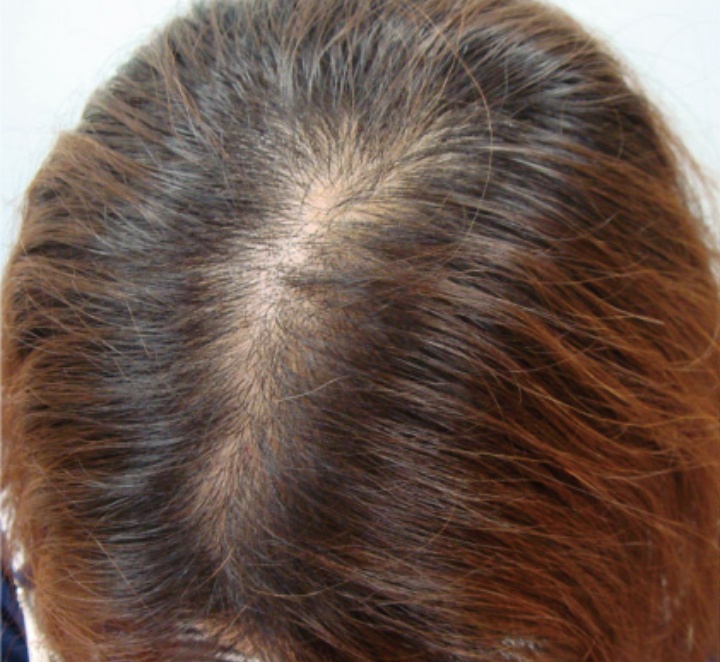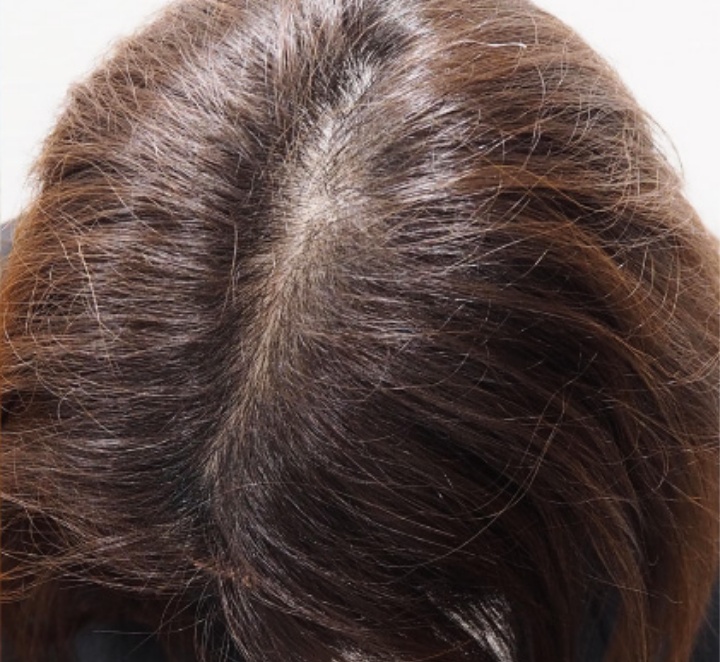 Pantogar summary
Suitable for
Pervasive female hair loss
Degenerative changes to hair structure
Hair that is thin and brittle due to stress, or dull in color
Hair damaged by exposure to sunlight and UV rays
Poor nail growth
Brittle hair, split ends, lack of elasticity
The Pantogar active ingredients Cystine, an amino acid, is largely responsible for the structure of hair keratin and promotes the growth of healthy hair. B-group vitamins, such as thiamine (vitamin B1) and calcium pantothenate (vitamin B5), are indispensable for the high metabolic activity in the formation of new hair cells. Medicinal yeast has a high content of vitamins, essential amino acids, minerals, trace elements and enzymes and is a rich source of B-group vitamins. It has beneficial effects on the metabolism of the skin and hair.
Active ingredients
Vitamin B1
(60mg)
Calcium pantothenate
(60mg)
Medical yeast
(100mg)
L-cystine
(20mg)
Keratin
(20mg)
Para-amino benzoic acid
(20mg)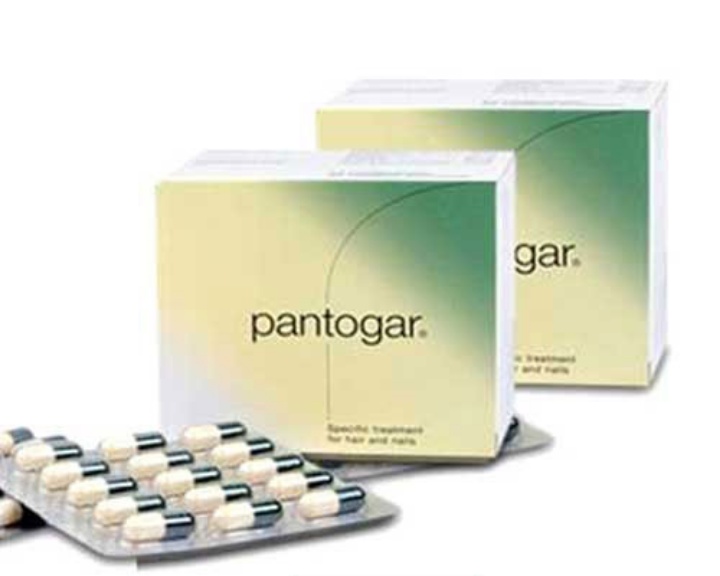 FAGA oral medication
| | |
| --- | --- |
| PRO HAIR + (FA・FB・FC・FD type) | (30 capsules) 16,000JPY |
| Pantogar | (90 capsules) 7,200JPY |
| Follics Luxevive | (90 capsules) 9,200JPY |
Key points to treatment: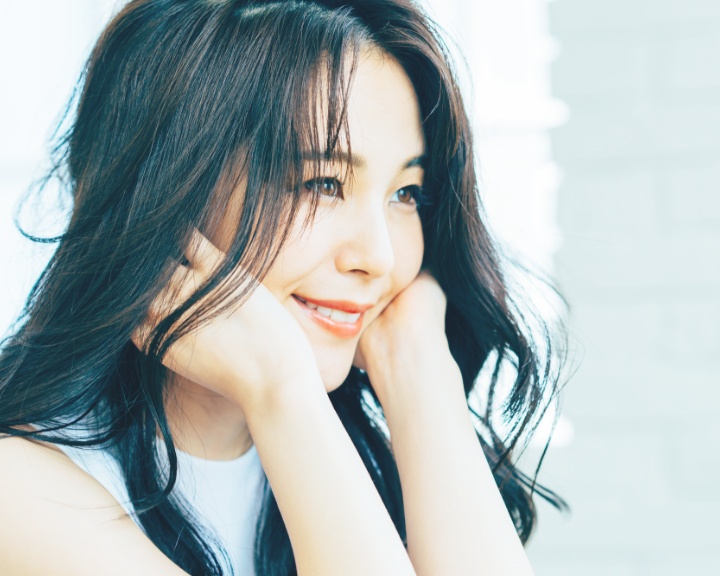 Over time, DHT damages the hair follicles and eventually causes death of the hair. Therefore, the key step to this treatment is beginning using it as soon as the first signs of hereditary hair loss occur.
Pantostin is extremely effective at treating hereditary hair loss. However, Pantostin is not a miracle drug — it will not cause regrowth overnight. It is therefore essential to patiently continue with treatment. Properly using it according to schedule will allow Pantostin to leverage its full potential.
This is because hair has a specific cycle of regrowth, so it takes tome time for the follicles to regrow and then foster healthy hair during that period. Apply Pantostin once daily. Once hair loss improves, you can reduce application to once every two days or once every three days.